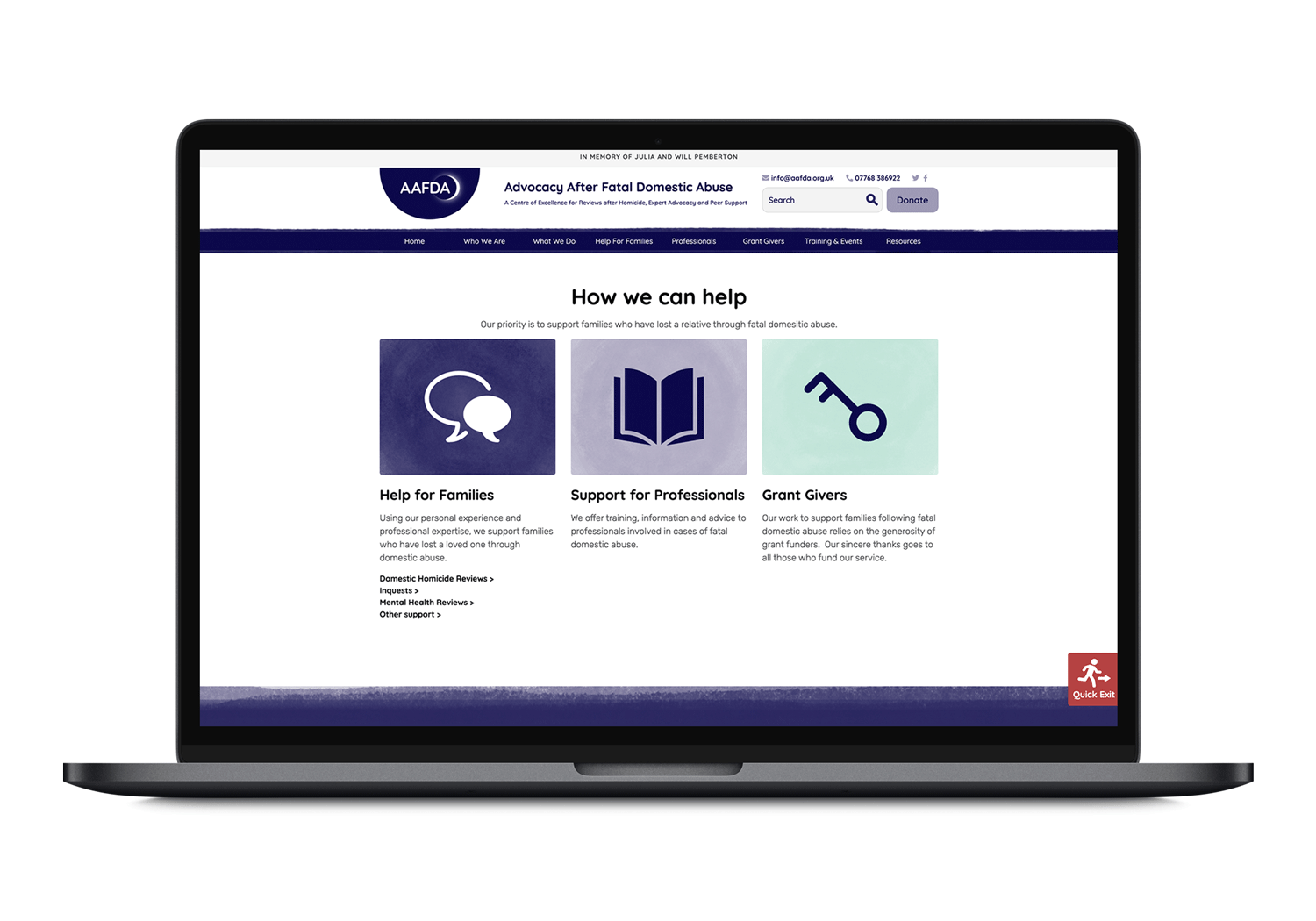 Everyone needs a helping hand from time to time, especially when facing such difficult circumstances.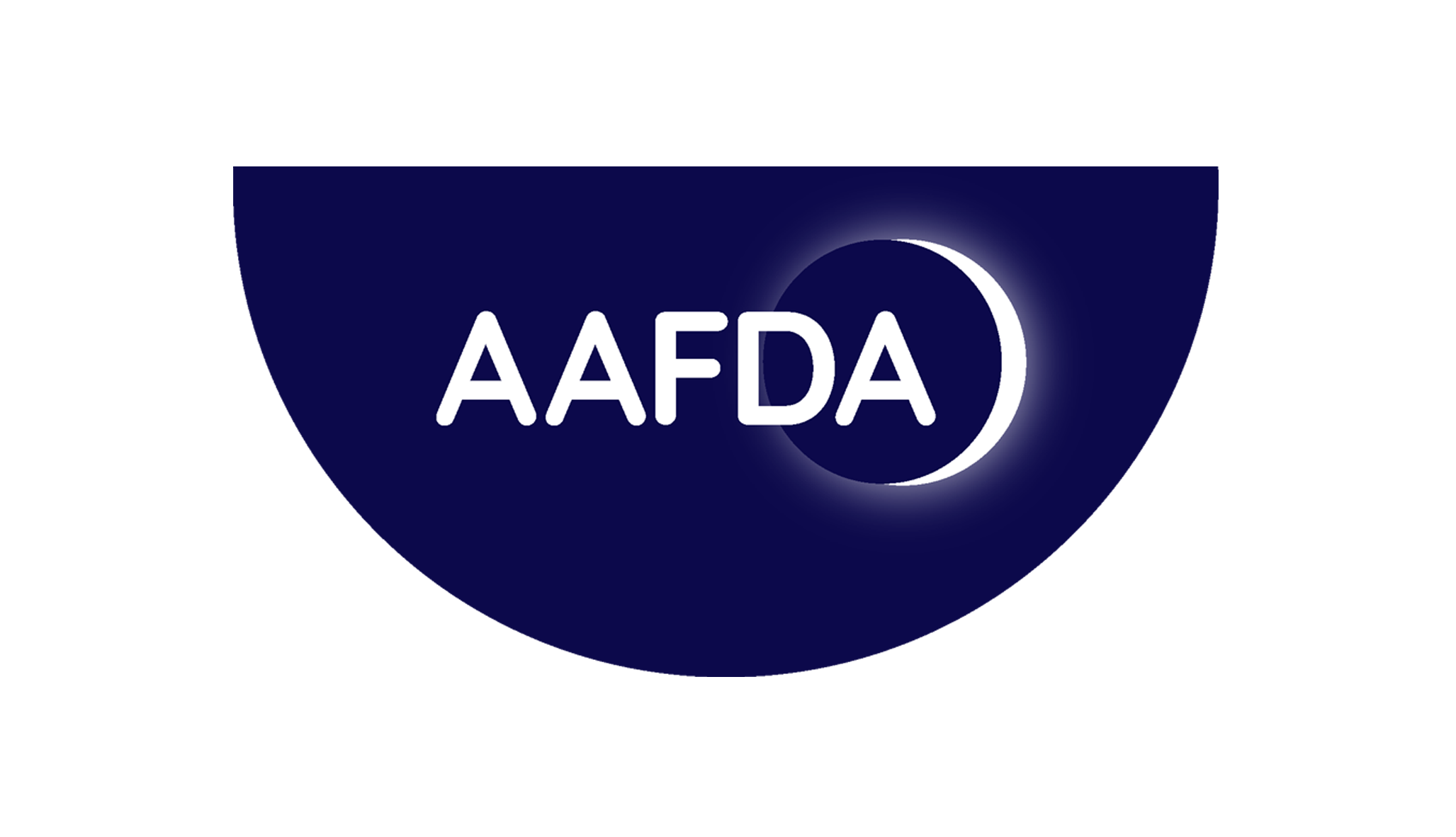 The Client
AAFDA help families get victim's voices heard, through their personal and professional experience of major criminal justice processes like Domestic Homicide Reviews and other related inquiries. They provide emotional, practical and specialist peer support to those left behind after fatal domestic homicide.
The Brief
Our brief was to update the design and development of AAFDA's website.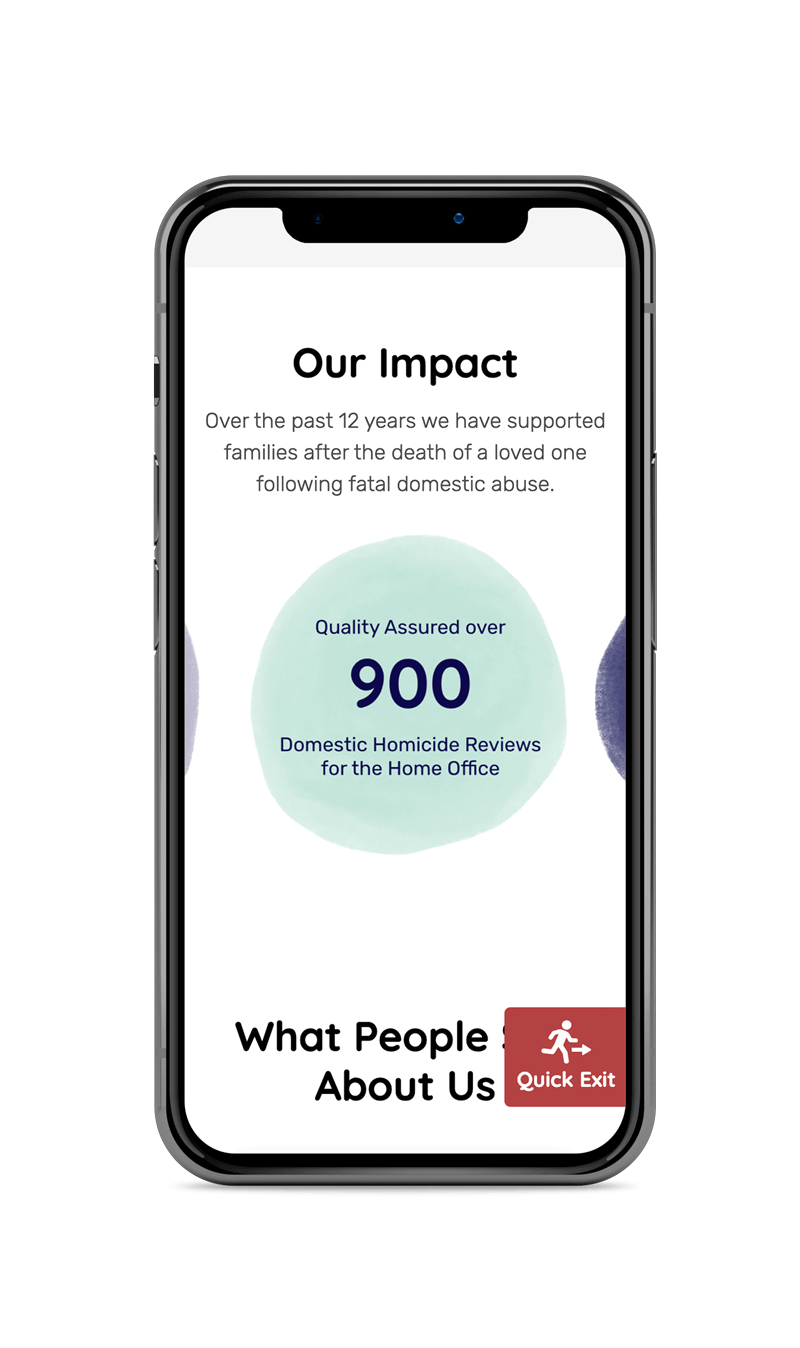 The Solution
Working closely with the client, we produced a simple and accessible site for their audience to find and understand the relevant information suited to their situation. Visuals such as imagery, iconography, typography and colour were carefully decided upon to obtain an accurate representation of the charity's ethos.
More Projects
Over the past four years we have produced apps and websites for clients in a variety of sectors including luxury car manufacturers, UK based retailers, charities and educational institutions.